HSE Marks 5 th Year of Teaching on Coursera
© Коллекция Essentials/ iStock
On February 24, 2014, HSE launched its first course on the Coursera online education platform. Along with St. Petersburg State University and the Moscow Institute of Physics and Technology, HSE was one of the first Russian universities to host a course on the platform. Now HSE ranks among the top ten universities with the highest number of courses available on the platform, offering 91 courses which have garnered 1.6 million subscriptions.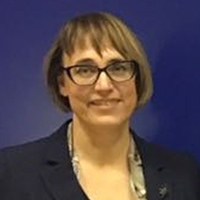 Evgenia Kulik,
Director of the eLearning Development Centre
Working with Coursera is very important to us, because it allows us to achieve a few things all at once. Firstly, the mission of Coursera closely aligns with that of our university—to make quality education available to as many students as possible so that they can become successful. Anyone, regardless of place of residence or education, can listen to lectures by our leading professors.
Next
Some more facts and figures about HSE online courses
The first course of the Higher School of Economics to be uploaded onto Coursera was Nikolay Berzon's course 'Financial markets and institutions'. It is available to this day with a total of 27,714 enrollees
HSE offers 6 specializations on Coursera
The HSE Advanced Machine Learning specialization made the 2018 list of 'Best Content on Coursera', a ranking determined by the highest number of member registrations from the beginning of 2018 to October 2018
Out of the 91 HSE courses on Coursera, 50 are in Russian and 41 are in English.
In 2018, 124 HSE lecturers taught online courses on Coursera
In 2018, HSE online courses attracted students from 195 countries, with Russia, the USA, and India being the most represented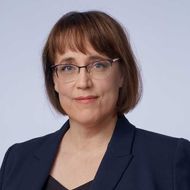 Evgenia Kulik
Director for eLearning