HSE University Adopts Regulations for the Modification of Online Courses
What can be changed in an online course? How can you modify your materials? What changes are obligatory? These and other important questions are answered in the published regulations regarding modifications made by MOOC authors and assistants to online courses, which are available on the National Open Education Platform and Coursera.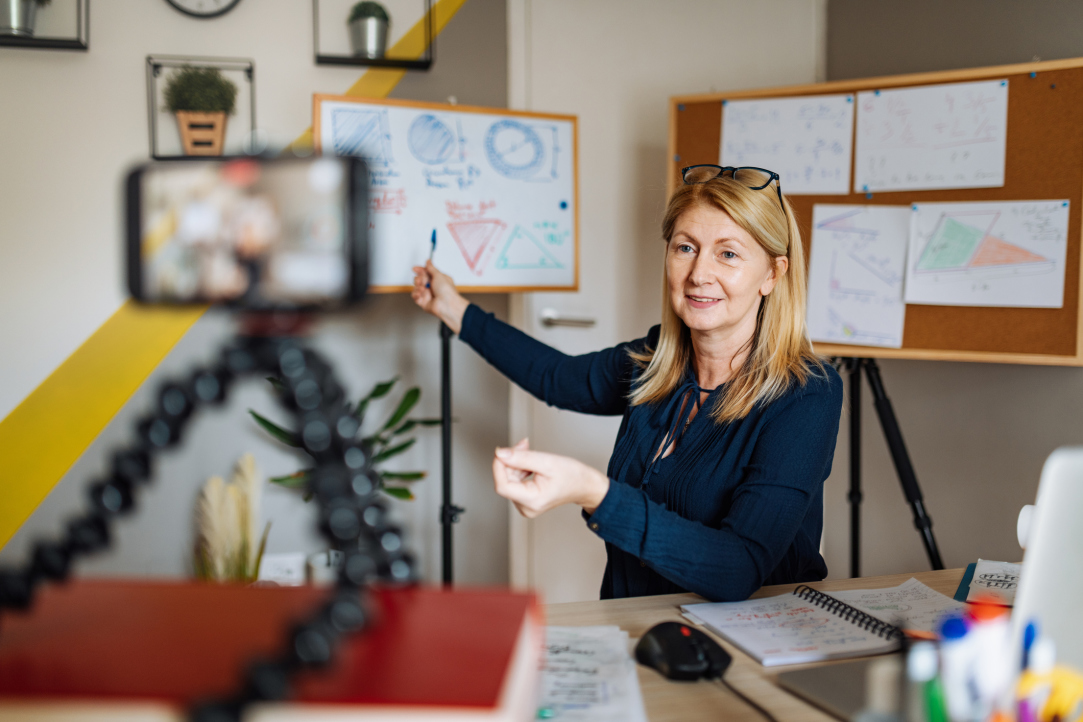 The main provisions of the regulations are:
- Each author can make changes to an online course and must apply to the eLearning Office in order to do so;
- Revisions may concern both content and the correction of spelling/punctuation errors;
- Modifications can be made to courses on the Open Education and Coursera platforms after the end of the session for the course in question or during a period of low user activity (for Coursera, this is July of each year);
-  Questions of fine-tuning are always resolved on a case-by-case basisThe regulations can be viewed in full here.