Research
Research clickstream data in online courses
Abstract
The Centre's researchers analyze logs of online learning platforms, in particular clickstream data. This analysis allows you to form a more detailed picture of user interaction with the content: how students view the video (stop/resume viewing, rewind, change the volume, turn on/off subtitles, etc.), how and in what order they move from one course element to another, etc.
Team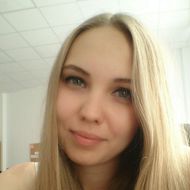 Irina Bleskina
Leading Analyst
Research of forum activity on the Coursera platform
Abstract
There are asynchronous forums on Coursera courses. They were created to help students successfully complete courses. Many studies confirm the positive impact of the forum on the final assessment. However, does the forum affect the successful solution of tasks? And does the type of task or its complexity affect the forum visit? To find out, we analyzed the click flow, i.e. the student's behavior on the Coursera platform site.
Team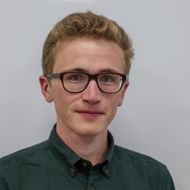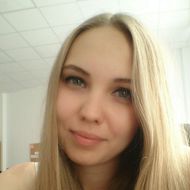 Irina Bleskina
Leading Analyst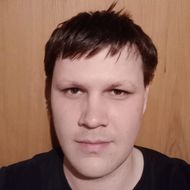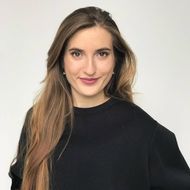 Daria Kravchenko
Deputy Head
Research of blended learning
Blended learning is a teaching approach that combines traditional in-class learning and e-learning. This research represents an experiment in which we test two designs of student home study. The purpose of the experiment is to find out what statistical effect different types of home studies have on the final assignment.
Team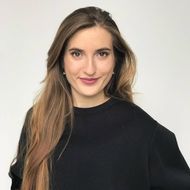 Daria Kravchenko
Deputy Head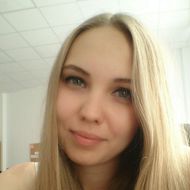 Irina Bleskina
Leading Analyst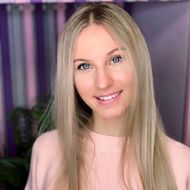 Finished
Personalization in education: from programmed to adaptive learning
Have you spotted a typo?
Highlight it, click Ctrl+Enter and send us a message. Thank you for your help!
To be used only for spelling or punctuation mistakes.